Student jobs search is a challenge. Before you can land your ideal post-college job, it would be great to get some practice, right? Job sites are many, but it's still tiring, emotional, and time-consuming to find the best job for students.
Don't fret! We can help.
Your best tips for student jobs search:
Read top blogs in the niche.
Join LinkedIn and its discussion groups.
Get the most out of your Facebook and Twitter.
Write an effective resume.
Check job listings and get beyond.
Ask your college career center.
Try an internship.
Network, network, network!
Visit career fairs.
Become your own boss (try freelancing or launch a startup).
For more details and the list of student jobs search resources, keep on reading. We'll tell you everything you need to know about the process.
Best Blogs for Those Looking for Student Jobs
No need to wait for your last day in college to start looking for the best job search sites. The more you learn, the more you understand that a learning process never ends: You need tips and suggestions on work search from people who have been-there and done-that.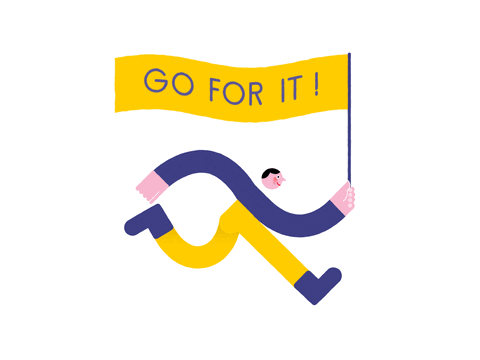 These ones can come in handy, even if you are still in a high school student jobs search:
Lindsey Pollak

– A millennial workplace expert, Lindsey is an author, corporate consultant, keynote speaker, and career expert. She also writes about Gen Z and shares professional tips on how they can succeed in today's work environment.

Fast Company

– One of the top aspects of the interview process is to show you are knowledgeable and well-versed on a variety of topics. Fast Company will educate you on everything, from economics and business innovations to technology and work life.

College Info Geek's Career Skills

– Created by Thomas Frank, this blog is a true wealth of knowledge on everything related to study hacks and tactics, loans and finance management as a student, and promoting yourself to impress all recruiters and get a job you want.

Dorm Room Biz

– This one started in 2005 by Chris Pund, who wanted to share business-related posts for students willing to start own business while in college. Here you'll find tips and professional advice on career, leadership, marketing, business ideas, and more.

Office Politics

– Once you land the job, you'll need to know how to play nicely with your co-workers. Learn from the mistakes of others and avoid office drama!

Intern Queen

– Created by Lauren Berger, this blog is full of actionable content on how to get an internship and prepare yourself to it. Here you'll also find internship opportunities and can apply to them.

Job Market Blog at the New York Times

– Not only does it help you hunt for student jobs but also offers valuable tips, tricks, and office-place insight. Read up!

College Recruiter

– Here you can register and apply for internships and read tons of useful information on a job search process. Learn what recruiters want from candidates today and do your best to prepare for entering a job market.
Using Social Media as a Job Search Tool
Social media goes beyond funny memes, news, and connections with family and friends. Today, it's a powerful tool for work search and networking. Your online student jobs may be hiding there, so make sure to optimize profiles on LinkedIn and Facebook.
But first, heed a word of warning. Don't lose your first work for students even before you get it! There are tons of cases when people were fired for their posts on social media, so watch your mouth when writing a joke or your strong feelings online.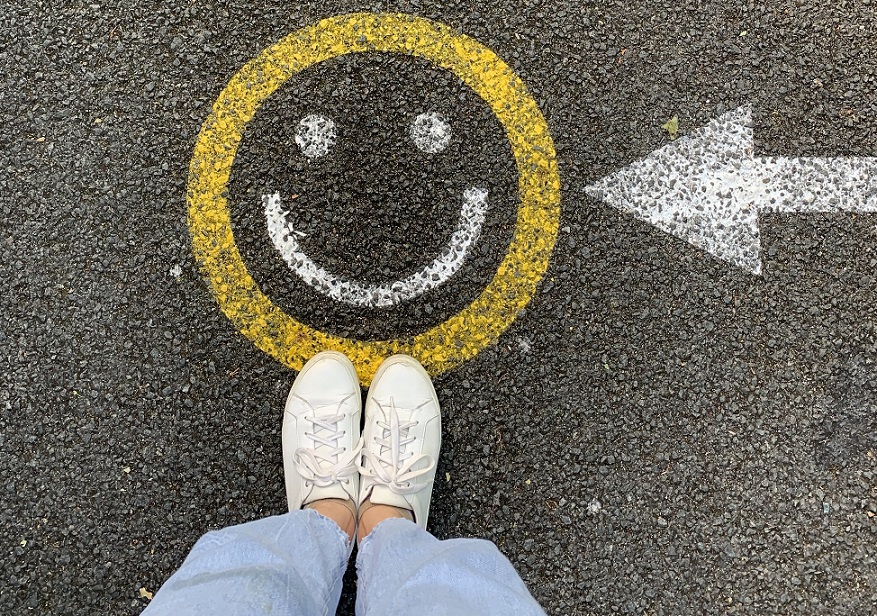 Erin Greenawald nails it out in her article at TheMuse:
Sure, most people know how to use social media in their personal lives, but it has a lot of power to make (or break) your job search. 92% of companies are using social media for hiring—and that three out of four hiring managers will check out a candidate's social profiles.
She reveals 45 things you can do on social media to find jobs, including general social media tips and those specific to LinkedIn, Twitter, Facebook, and other media. Don't miss it if you want to get all the tips in one place.
Now, let's break it down into specific social networks and resources you can use for student job search:
LinkedIn Job Search
Jordan Friedman, a student at Emory University, shared tips from his personal experience with Huff Post. Read his thoughts here:

Job Networking Through Social Media: The Advantages of LinkedIn for College Students

. Take no notice of its publishing date: tips and advice there are evergreen!

LinkedIn also shared an exciting project: 

LinkedIn Student Careers

. They offer student internships and entry-level jobs for recent graduates to start their careers in the company. So if you haven't crafted your LinkedIn profile yet, it's high time to do that and start searching for student jobs there.
Facebook Work Search
Twitter Resources for Student Jobs Search
Best Websites to Find  Student Jobs or Internships
That's all well and good, but what about particular resources for work search? What job sites to check for career opportunities when in college?
Boards are many, and you may get lost in there when start looking for a job. Some of the most popular include:
If you think freelancing is the way to go, you can check these 85 Job Boards for Freelancers. For those writing college papers like a pro (surprise, surprise!), you have the opportunity to try yourself as a researcher or a writer/editor for a college paper writing service.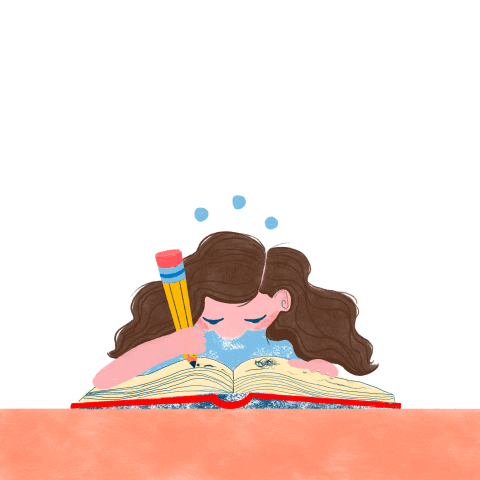 If you are still in college, looking for a part-time job, you'll want to check out Bachelor Studies. This site is also good for finding a temporary job for the summer to hold you over until something "better" comes along.
In addition to the major job boards, you'll definitely need to check out the sites specifically designed with a college student in mind. These work search boards feature opportunities that are perfect for entry-level positions.
Best Resources on Resume Writing for Students
To succeed with student jobs search, it stands to reason that you need a resume. Start working on it as soon as you can, even if you have a little career experience. You can list a school, degree, and any other honors of yours. We bet you have some achievements to share in a resume: volunteer programs, some freelance projects, part-time jobs, or any other activities that come in place when searching the best job for students.
Here are some articles that will help your resume shine.
If those aren't helpful enough, here is something quite unique: The Damn Good Resume Guide. This guide is a resume workbook for college students and recent grads. It includes ten easy steps for writing a G-R-R-REAT resume (their words, not ours!).
Also, consider checking College Student Resume Example from Resume.io.
Still not sure or just don't like reading a lot? Then watch this video guide from Venngage on how to design your resume.
Resources to Help You Prepare for Job Interviews
Once you've gone through all the trouble of job search for students, you'll want to be extra certain the interview process goes as smoothly as possible. Here are some resources for navigating your first post-college job interview.
Your look is as important as what you say during the interview process. Here are some great articles that will help to ensure your appearance is as impressive as your resume:
The Final Step
Ultimately, the student jobs search process leads up to one thing – a job! Here are some end-of-the-road things to consider.
Sometimes, a job search for college student starts before graduation. If you are one who is looking for a job while classes are still in session, here are 12 Things You Can Do in College to Boost Your Resume to consider. Not only will these look good on your resume, but they are also usually pretty flexible with scheduling.
When it is all said and done, you'll want to follow the steps outlined in this article: 4 Things You Must Do After A Job Interview. Landing the ideal employment opportunity might seem like a job in and of itself!
Hopefully, these resources will make the process of your student jobs search more bearable – and fruitful!
Do you have any resources we left off the list? Let us know!